If you cross the bidge upon the Ashburton River to spot the Southern Alps, it's also a good idea to take a look at the other side.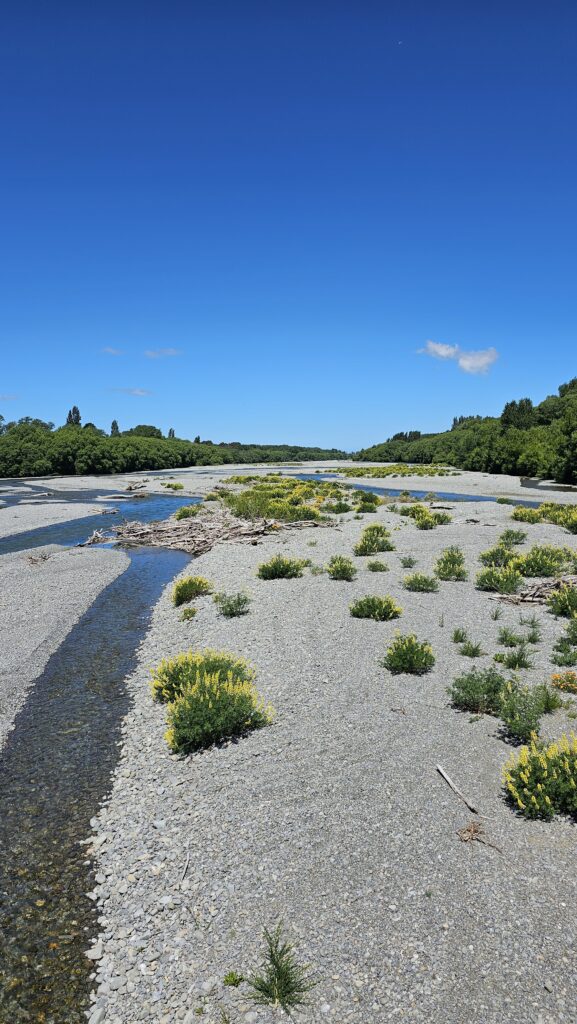 There, on the braided river beds of the "Hakatere", which is the Māori name of the Ashburton River, you'll find the Tarāpuka black-billed gulls, the smallest and rarest gulls on Earth.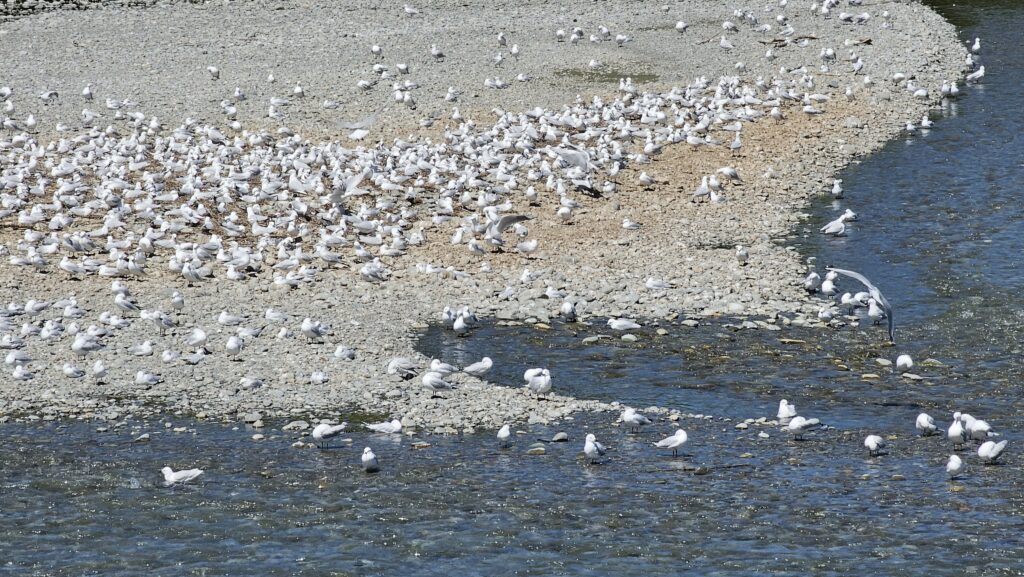 They arrive in spring to breed in colonies around here and leave the Hakatere for the North Island, after their chicks leave the nest.
These gulls are critically endangered – Lucky me my camera comes with a proper zoom, so that I don't disturb those birds while taking pictures. ❤️🐣❤️